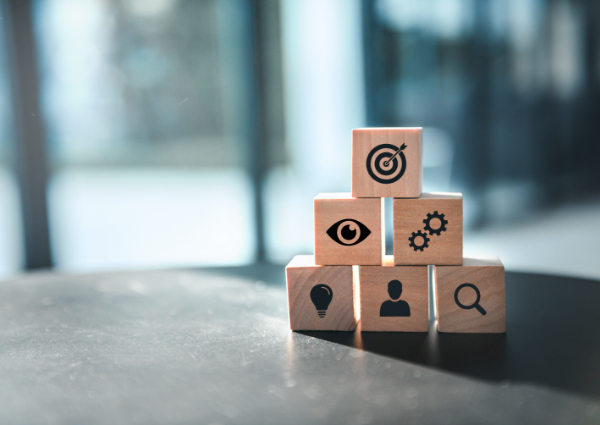 Mega Way of Thinking : KPMG Reach
Thursday, Oct 11, 2012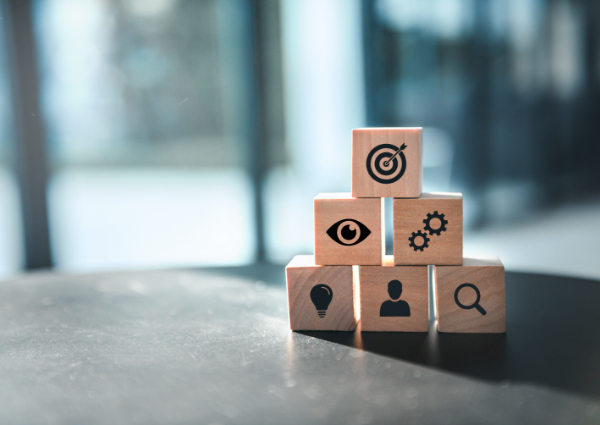 Mega Way of Thinking : KPMG Reach
Thursday, Oct 11, 2012
HOW HAS INNOVATION PLAYED A ROLE IN THE GROWTH OF YOUR COMPANY?
Innovation is in the way we reach out to new markets and think differently. We haven't changed the world with a new product, but we dare to bring existing products into new markets through innovative delivery systems.
HOW IS MEGA LIFESCIENCES A 'THINKING ORGANIZATION' THAT 'CHANGES BEFORE IT IS FORCED TO?
We grow by pre-empting and making choices; thinking first then taking action. When we launched health supplements in Thailand there was no market. We set up a health association and initiated dialogue with the Ministry of Health with a plan to create opportunity where it didn't exist. Now the Thai supplement market has grown exponentially, other companies have entered and we are the number one player.
We take a long term approach to business, which develops the human capital, systems and processes of the local community.
DEVELOPING MARKETS VARY WIDELY IN TERMS OF MARKET SIZE AND MATURITY. DO YOU ADAPT YOUR STRATEGY DEPENDING ON WHERE YOU'RE GOING?
We have unchanging core values but our business model depends on the state of the market.
In Indonesia we are building a niche segment in clinics. The pharmaceutical industry is a 3 billion dollar market, and as latecomers we can't compete in the traditional trade channels.
In Myanmar we experimented with pack sizes and educational programs. We entered Myanmar 17 years ago when there was just one hotel and a 9:00 pm nationwide curfew. Our goal is to identify a specific category of customers and the right products for them. We have a clear direction and focus, but it's a constant evolution.
YOU MEASURE SALES NOT BY HOW MANY PRODUCTS ARE SOLD TO YOUR DISTRIBUTORS, BUT INSTEAD ON THE SUCCESS OF THOSE DISTRIBUTORS. WHY DID YOU DECIDE TO MEASURE THIS WAY AND HAS IT BEEN SUCCESSFUL?
Reaching new and often uncharted markets takes time. Our main focus is building relationships on the ground. To do that we select local people, provide them training and reward them for reaching quantitive and qualitative goals, such as supporting their salespeople and knowing their customers. It's been successful in instilling our thinking throughout our teams and creating a value system of trust, respect and freedom. This value system also eliminates much of the hierarchy in the company. We refer to managers as coaches.